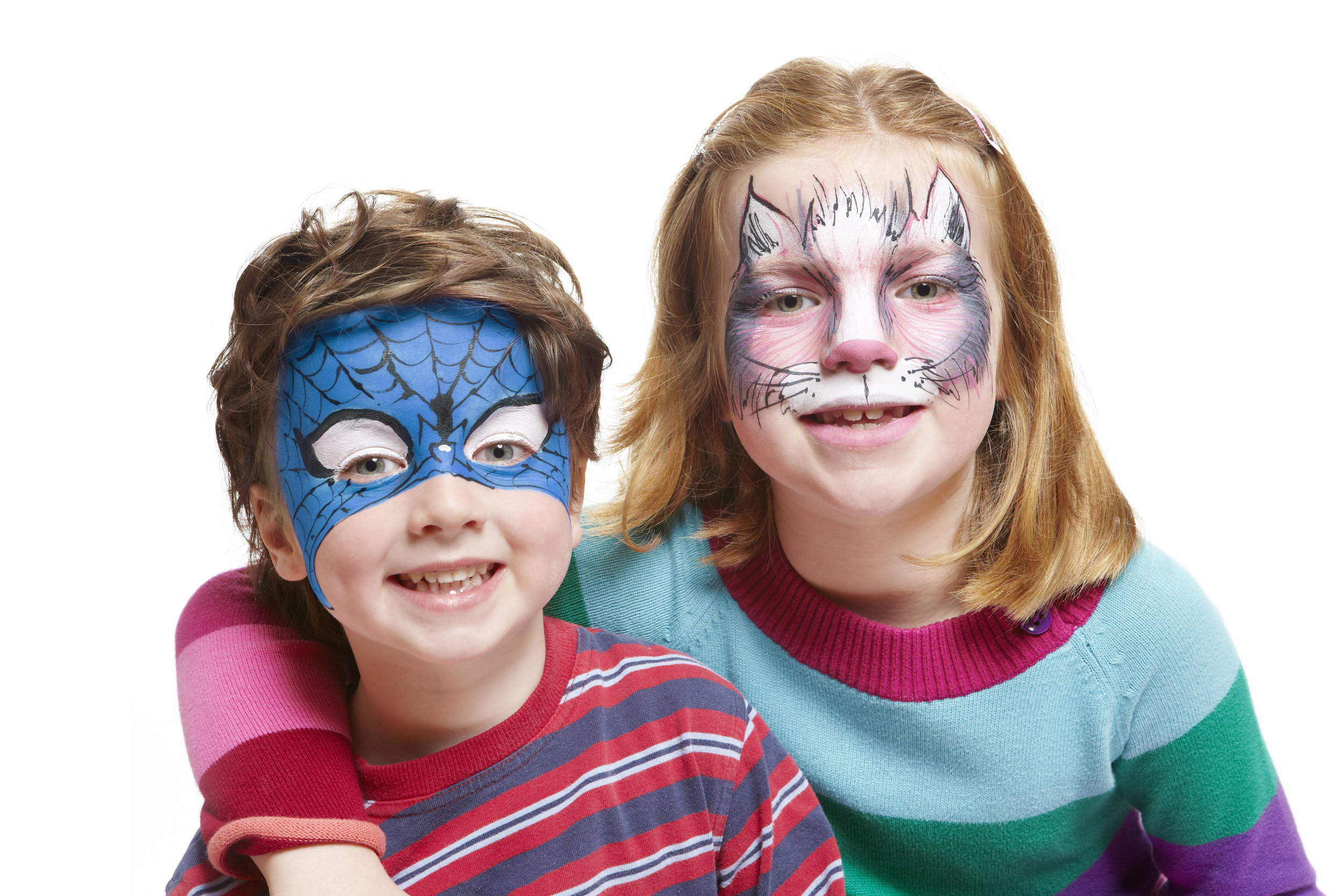 FACE PAINTING
Enjoy great face painting ranging from simple to highly detailed designs. Hygiene and safety is one of our main priorities. We clean and sanitize our equipment before and after each event. By using FDA approved water-based face paints and having a clean work station, our face painters keep your guests safe and happy. Our face paints, glitter and gems are made from high quality cosmetic pigments.
BALLOON TWISTING
We take pride in our balloon twisting and we believe the best kind of design is the one that comes straight from your guest's imagination! Your guests can also enjoy our crowd favorites like princess crowns, butterfly wings, jet packs, cartoon characters and more!
GLITTER TATTOOS
Glitter tattoos are a great addition to any pool party and everything summer! These temporary water-proof tattoos are fun for both boys and girls of ages 4 and up. They can last up to 5 days and can easily be removed with rubbing alcohol.